Hayley is an International and destination photographer. The Santa Cruz mountains is the place she calls home and a sanctuary for her.  She loves being surrounded by the forest, redwoods and many streams but also the solitude of it.  She had always envisioned herself living in a big city but found herself in 'big redwoods' instead and loves it!  In saying that, her home life and life as a traveling photographer provide a vast array of settings and is one of the many reasons she loves being a photographer!  You'll see from her website how personally connected she is with the 'subjects' she photographing.  Hayley could be one of the kindest and sweetest people you would meet and I'm so glad I have.
Personally, Hayley grew up in a small town called Ridge Crest between Southern and Northern California. She softly laughed as she remembered how remote it was from everything!  At any given time in her life, you would find cameras and photos in her life, whether in shoe boxes, throughout the house or going through her personal photo books.  Shooting film was her first love. Her earliest inspiration was her Mom, a portrait photographer, and who is still her biggest cheerleader!  She loves the "freedom" and everything else that owning her own business offers.  We all know the pros and cons of this freedom. lol  Later, you'll hear more about her as a photographer.  A quality that holds true still is her ability to connect with people.  She says that while she is shooting "nothing feels fake or forced".  A beautiful surprise I learned about Hayley is that she has a long background in dance, from ballet to swing and modern; she's learned many styles of dance and still finds a way to keep it in her heart and life. She described how this influences how she works on wedding day, moving her way throughout the crowds and documenting the day.  I also gather, her competitive inner drive and ability to see the emotion of the day also is woven in from her dance background.  She has a great spirit about her.
Professionally, in talking more with Hayley, something that really resonated and stood out to me and I think it will to you too after you meet her, is that she truly loves being a photographer and she is doing what she is called to do. I have had the pleasure of working alongside Hayley and know her incredible photo-documentary style, but I wanted to get to know her more 'off camera', so to speak.  Although a camera has literally been in her hand since age 4, she really only 5 years ago, caught herself leaving one job (without having another job) and it was at that moment she made her commitment to being a full time photographer and start her own business.  She works with couples all over and has a deep love for elopement ceremonies, the simplicity, the intimacy and the beauty.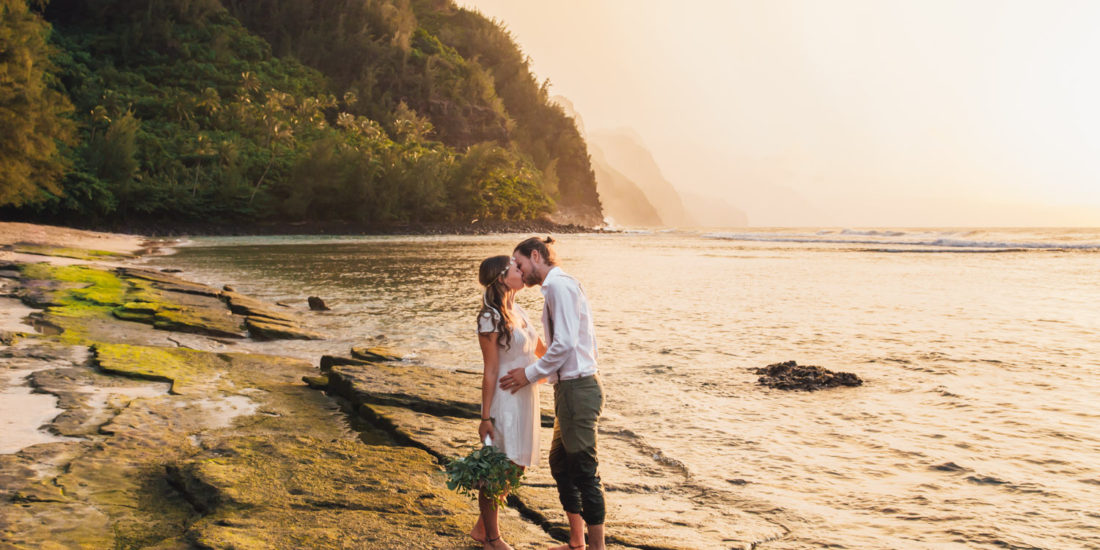 I was surprised that it had "only" been 5 years because Hayley is so well traveled, is often booked a year in advance, shoots about 25 weddings a year and couples manage to find her from all over the globe!  What does that say to you, as the reader or prospective client?  What this said to me is that Hayley must 'walk the walk', meaning she is authentically focused on giving her very best to each couple, they feel this and that she gives from her heart. She has talent to boot!  She cares very much about connecting with the couple. That sounds easier than it is to be true for a small business owner who is doing this as a full time source of income.
Note: When vendors step away from the ego of a sale, you end up with a good couple-vendor match, which in turn, amounts to a team of vendors that are emotionally attached to the outcome!  
I loved listening to Hayley talk about photography, her love of film, the connection to the couples and always working to be better! Hayley has found fast success and one might gather why from her beautiful photos, her great reviews but also her grounded'ness' on her About Me page on her website http://hayleyannephotography.com/info-santa-cruz-wedding-photographers/aboutme/  I had the pleasure of getting to know her more through our interview and she is wonderful on and off the camera!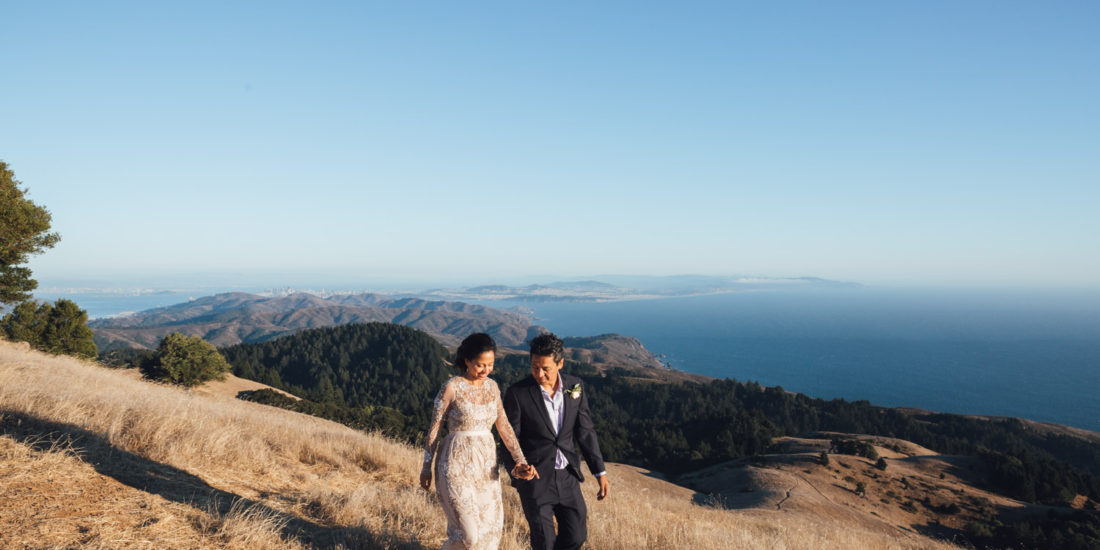 Hayley is more quiet but has a refreshing calm confidence about herself.  She says she often gets comments on wedding day noting how calm she is.  When I asked her about what values she brings to photography and the industry, for those considering this investment, I loved hearing that she wholeheartedly believes in not "forcing a couple" to doing photographs that don't feel right to them even though the planning guides say 'you need this photo or that photo'. That is a big value for sure!  Selecting a team of vendors is personal and you want expert advice as well as someone who listens to what YOU want.  Hayley says, "Transparency is important to me" and "I've heard of people losing friendships over hiring a friend because they never received photos back or they weren't professional…..".   She is upfront about her packages and 'add-ons' that she offers.  Her base prices are moderate and friendly (base price is up to 6 hours) and for those that are having a longer wedding day, her add on hourly rate goes directly into paying her for her time, but also all the hours that go into editing.  With that, she will always work with a couple to find a package that best suits their vision.  I hope you'll take time to look at her website and if you're shopping for a photographer for an elopement or full wedding, consider setting up a meeting, I know you'll be happy you did!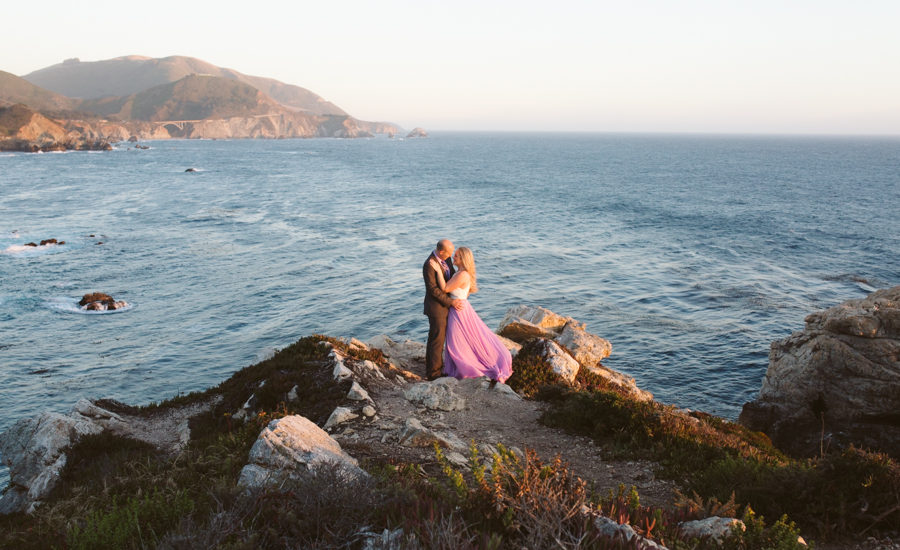 Where can you find Hayley Anne Photography?
Her website is: http://hayleyannephotography.com/
Her facebook is: https://www.facebook.com/hayleyannephotography/
Her instagram is under haleyannephotography.  It's her newest endeavor and she's having lots of fun with it!
The Slow Weddings Network is a grassroots marketing organization bringing like minded vendors and couples together. We are new and building membership city by city. It takes word of mouth sharing about the movement to grow and people investing as members as there are many people volunteering to move SWN into our industry.  What makes us unique is being a non-profit and global network as so many couples travel for a destination wedding or find it difficult resourcing great vendors that are not marketed on mainstream marketing platforms.
This is what Hayley had to say about her first experience with SWN:
"So I had never been to an in person networking meeting before, it was a totally new experience for me. I had this picture of it in my mind, of the whole thing being this stuffy corporate like event with lots of handshakes, stale coffee, stunted speech, and bad fluorescent lighting. Big crowds aren't really my thing, I get anxious being sardined between a bunch of people, so I was really glad this event was on the smaller side. I think it helped me to be more effective in meeting others who were there. Plus, the bun tower thing from Hollyhock Cakes – so awesome. Having real food and drinks, so awesome. It was helpful to have these things because it made something that's totally exhausting for me (meeting tons of new people and having a similar conversation over and over) a little easier.  Ideologically speaking I think many of the people there were similar in that we were on the same page with what we were hoping for our businesses; and that somehow we were all who we were hoping to work with for this upcoming wedding season(s). I've found this to be a pretty rare thing in the wedding world. I'm offering my support to others in the network in little ways right now – offering referrals when I can to people who are actually cool/down to earth (win!), and of course doing tons of clicking on the terrible thing that is instagram. I hope to grow with the network and make more connections particularly for referrals, and with those who are looking to do more adventure style elopements (like me)."
Blog by Slow Weddings Network writer: Aimée Newlander